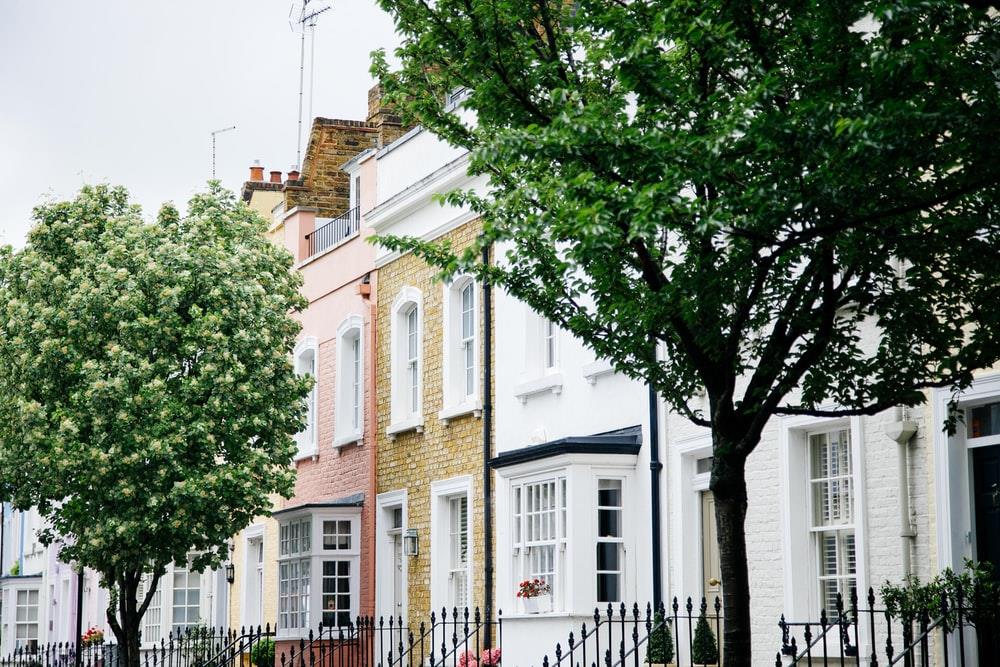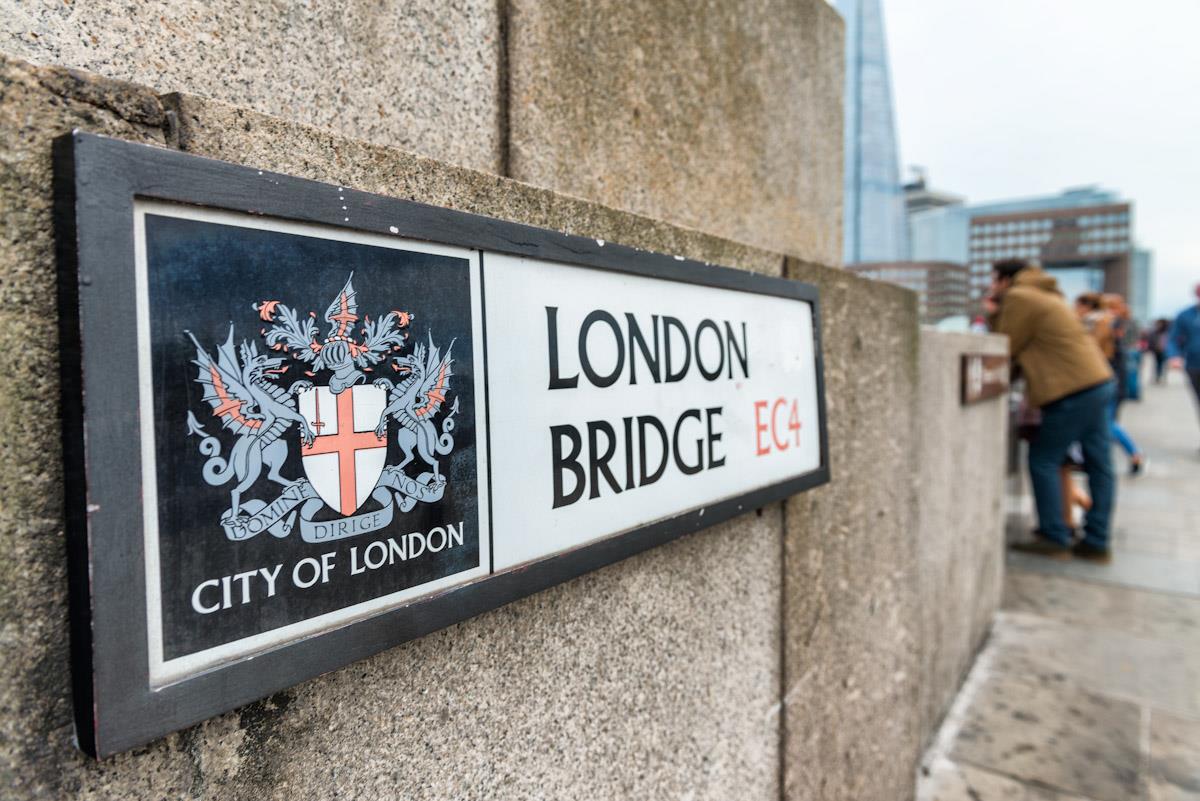 Choosing The Right Estate Agents In London Bridge
If you are thinking of buying, selling or renting in London Bridge, a great estate agent will make the process a whole lot smoother. Estate agents can help you with property searches, they can find you tenants, or can help sell your home all the way through from valuation to completion.

To...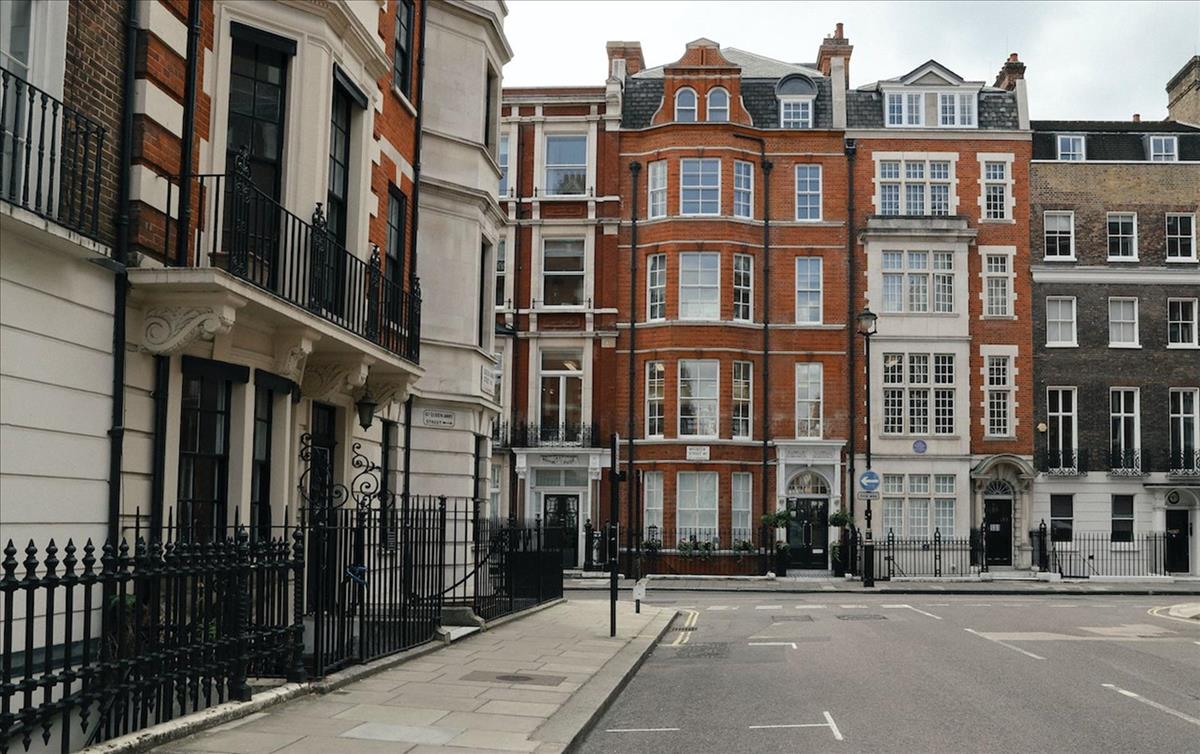 Buying A Property in 2023
Buying a property is a big commitment and we do recommend you take time to get your ducks in a row before your start your search. Read our tips below to get you in the best position to buy a property in 2023.
Sort Out Your Finances
There is no point in viewing something which you cannot afford...

How to Prepare Your Home To Sell
Are you thinking of selling your London home in 2023? Getting your property ready to come to market takes time and it's worth investing some money to get your home looking its best if you want the highest return from a buyer. December and early January is the perfect time to knuckle...