How to make your London home look brighter and bigger
Autumn is here and soon the nights and even days will start to get darker and greyer, making our homes feel grim and unwelcoming. Natural light is one of the few things that your home can't have too much of, especially when you are looking to sell. Light can make any space feel bigger and give a property a warm feeling and a sense of home. There are many things you can do to bring more light into your home without having to undertake a major renovation. We have some great and handy tips for sellers on how to make your London home look brighter and, as a result, bigger.
Clever use of mirrors and reflections
Mirrors bounce light around a room and if you place a mirror across from a window, angled right, the natural light will be reflected into the darkest areas of the room. Mirrors are wonderful for making a room look brighter and more spacious, but so are other shiny and reflective surfaces. In your living toom or even bedroom, think about adding some metallic or mirrored furniture or accents to help reflect light around the room.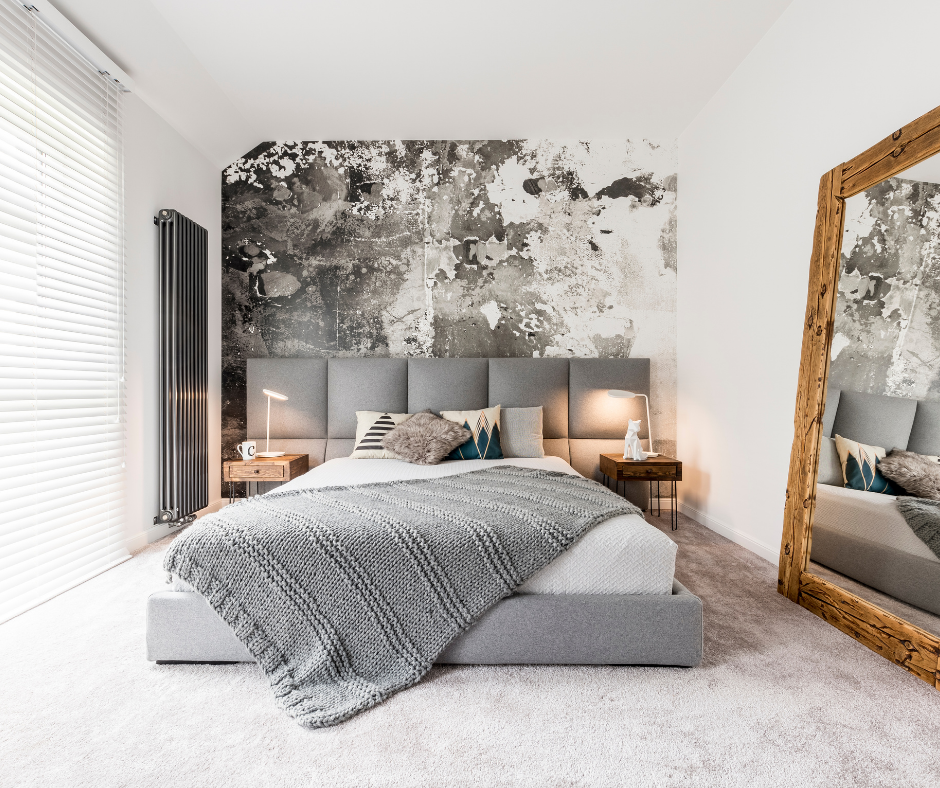 Stainless steel appliances in your kitchen combined with sleek white cabinets will make your kitchen look brighter. In your kitchen and bathroom you could also look at using glass tiles or backsplashes. In the right conditions, glass tiles will reflect close to 100 per cent of the light that hits them. Instead of glass, you could also look at highly glossy ceramic tiles as these have nearly the same reflective effect. When it comes to light reflection, the superior choice of tile is the subway tile but you can't beat metallic backsplash tiles for maximum reflection.
Your choice of window dressing
We use curtains and blinds to block out the light but also for privacy, and even when opening your curtains before a viewing there are some rooms that just won't be able to carry dark velvet drapes without the light being sucked away. Think about swapping your window dressing for lighter shades and make sure that all blinds are fully open before a viewing begins.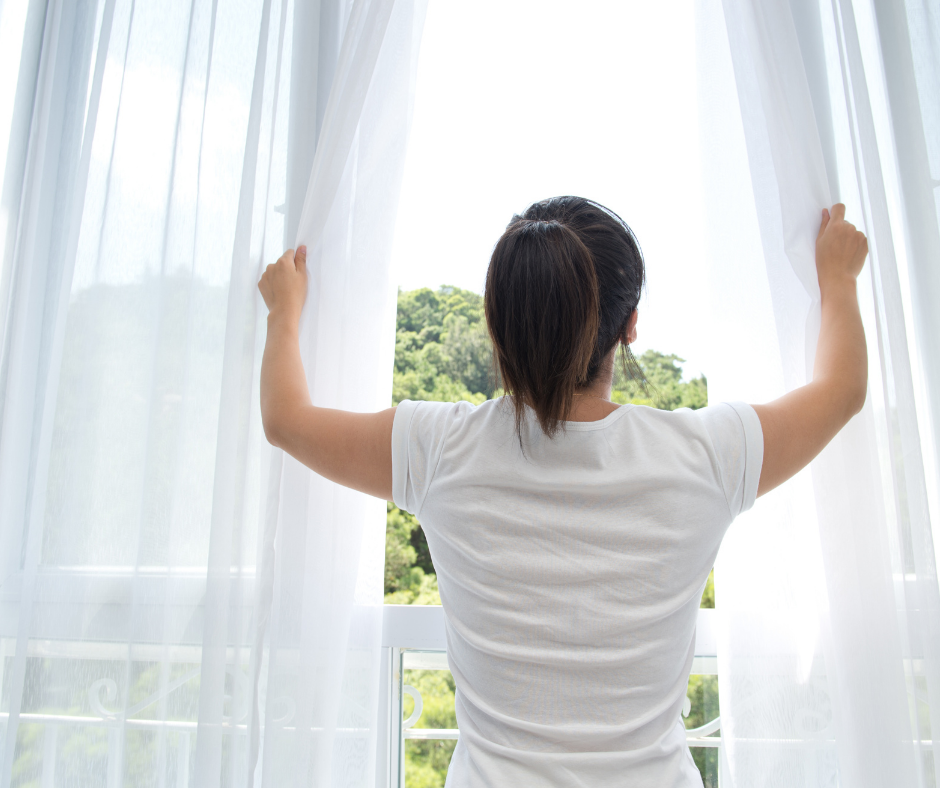 The best paint
Your choice of paint can transform any room, making it look cleaner, more relaxing, cosier and, of course, brighter. It will be of no surprise that neutral shades such as whites and pastels will make a room look brighter, but whilst you're deciding which colour to choose, leave testing splotches on your wall for over 24 hours, this way you will be able to see which looks the best in the differing light throughout the day.
The paint shade you choose for your interior walls is one way to reflect natural light back into your rooms. Nothing is brighter than a white stain, which will also make your home look clean and fresh. If you're not a fan of white, look at the varying shades of off white to see if that works better for you. But remember, this is the home you are leaving, so the colour should be chosen to enhance your home's features and attract potential buyers – you can have fun with colour when you are settled in your new home.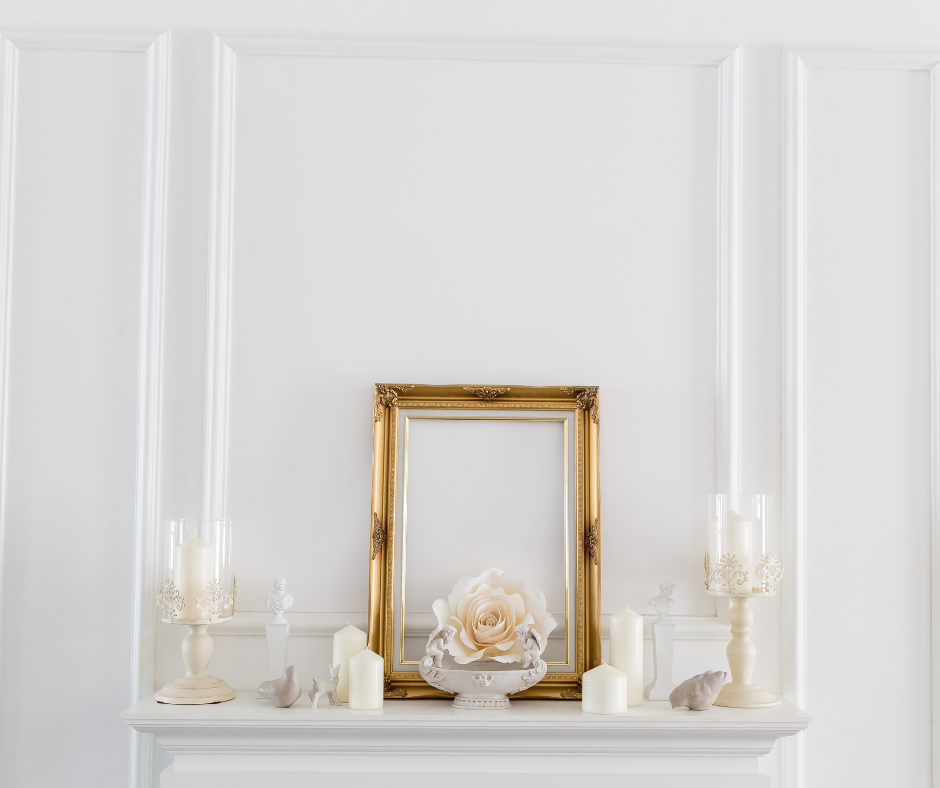 Don't forget your ceiling when you're decorating. The reason most ceilings are white is because white reflects light, yet ceilings can often go unnoticed. Choose a matte finish for your ceilings, as this reduces the glare – plus, they don't need the washability of gloss paints because they won't get touched as much or filled with children's wonderful and unexpected art work!
Furniture
Sometimes it can be hard getting light into a dark room without adding a new window – you don't have to go to such an expense, instead play with the light you already have. Angle your furniture towards the light so that it reflects off it, especially if it is pale in colour. You may not be able to get more sunlight into your room but a large light coloured rug will help brighten it up, especially if you have darker floors.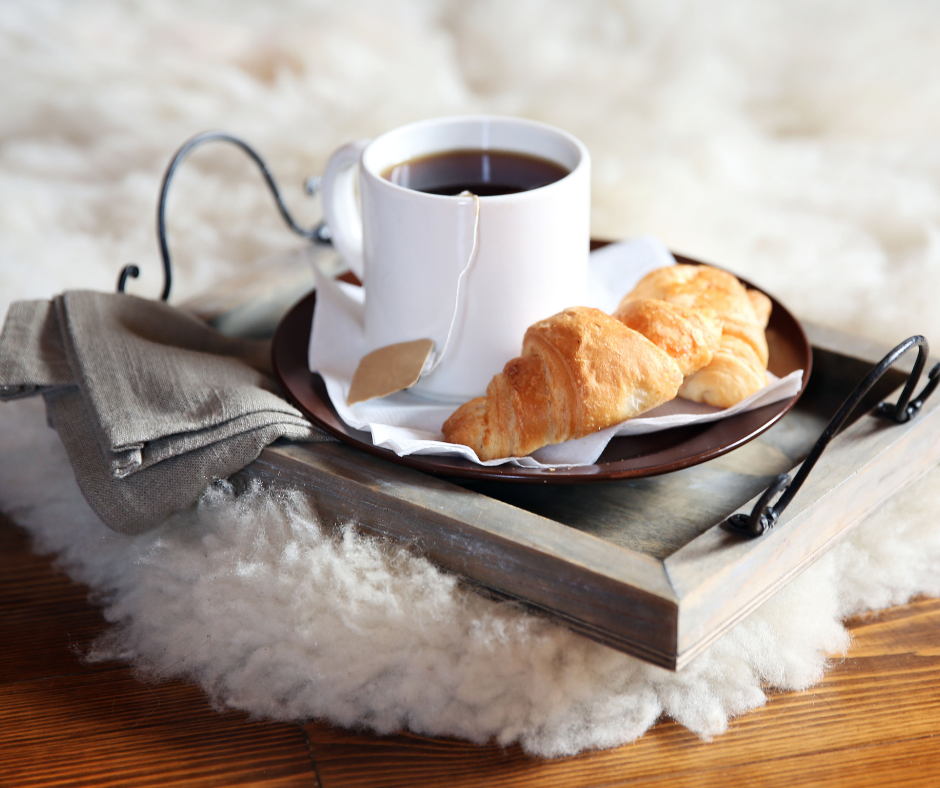 Clutter also has a way of draining light from a room and making it feel claustrophobic and unwelcoming. By decluttering, organising and minimising the amount of furniture you have in a space, it will feel larger and brighter as a result.
Importance of light
Never forget the importance of light when selling your home in London, you don't need to knock down walls to make a difference. If you want to understand the difference we can make to your selling experience, give our team a call on 020 3002 2650.
Your guide to Elephant & Castle
Elephant and Castle is a neighbourhood in central London, just south of the Thames. It's a transport hub, a familiar landmark, and a home to thousands of people. Elephant and Castle has a long, and fascinating, history, it is home to two local universities, an arts scene, and a strong Latin American influence.
Where to Eat
Elephant and Castle used to be a no-go area if you were looking for gastronomic delights, however, times change. There are now a range of pubs and restaurants rustling up everything from roast dinners to fine dining.
Toulouse Lautrec is an Art Deco French brasserie turned jazz club. The restaurant has stood there for a number of years, it offers French classics such as foie gra terrine and snails in garlic butter.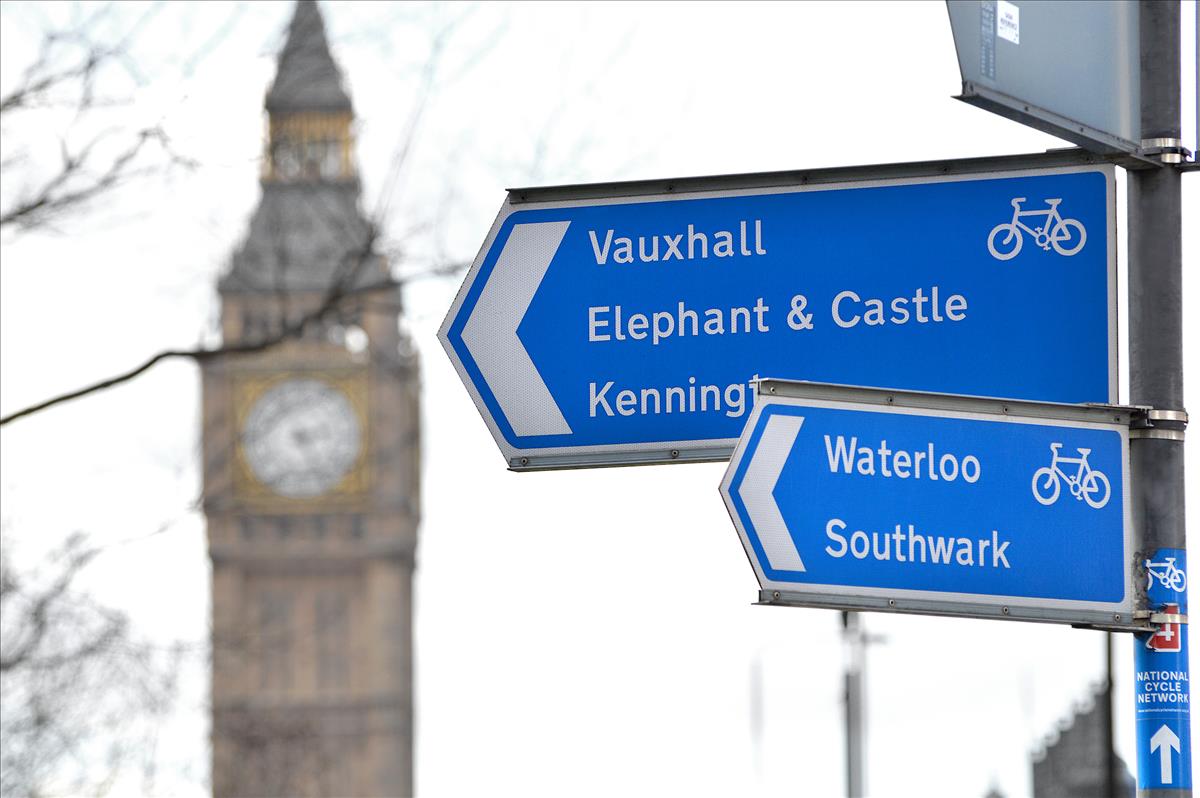 If you are looking for something more casual, head to Mercato Metropolitano, this is a mecca for foodies. It is a huge indoor street market, with a deli on the side. There is a distinctly Italian theme to the food market, with pizza and pasta being a common feature, but they also offer dishes from all over the world.
What to Visit
You don't have to be an avid club goer to have heard of Ministry of Sound, this is a world-wide famous institution, it has been going for more than 20 years and is only a stone's throw away from Elephant and castle tube station. If you prefer working out over sipping vodka soda, Ministry of Sound offer a timetable of fitness classes, for health conscious bassline lovers.
In total contrast to the Ministry of Sound, the Imperial War Museum is also worth a visit in Elephant and Castle. Not only is it filled with an impressive display of guns, aircraft and memorabilia spanning from WW1 to the present day, but it is all housed in an impressively grand building that has been a part of Elephant and Castle's architecture since 1917.

How to Get Around
The area has always been a transport hub, it is an intersection point of several major routes which flow in and out of London. To this day, it is one of the city's most important transport hubs, and is one of the most accessible points in London.
Elephant and Castle has two underground stations, on the Bakerloo and Northern lines, a mainline train station, 28 bus routes, brilliant road connections and it is one of London's first Cycle Superhighways, linking the area with King's Cross.
Why location, location, location is driving sellers across London
We can all agree that the last couple of years has been an experience. It has seen us separated from those we love, locked into neighbourhoods, and opened our eyes to what's important. For many, it has pressed them to make the massive change that is moving house, yet at Right Now Residential we have found that there's been one common denominator when it comes to motivation to move. Yes, some sellers may be looking for more space but what we are told again and again is that location, location, location is more important now than ever before.

The family incentive
Over the years, decades and generations, many things have pulled us apart – a desire to travel, relocating for work, love and lifestyle. As families, we have accepted living miles apart and coming together for celebrations and holidays. Yet the pandemic, as we know, put a halt to all socialising and travel and meant that, instead of weeks, the time between seeing each other in person turned into years. This has been the driving force for some sellers to make the move to be closer to their loved ones. We have met with children taking the huge step to uproot their lives to settle closer to their parents, and parents doing the same to be close to their children and grandchildren.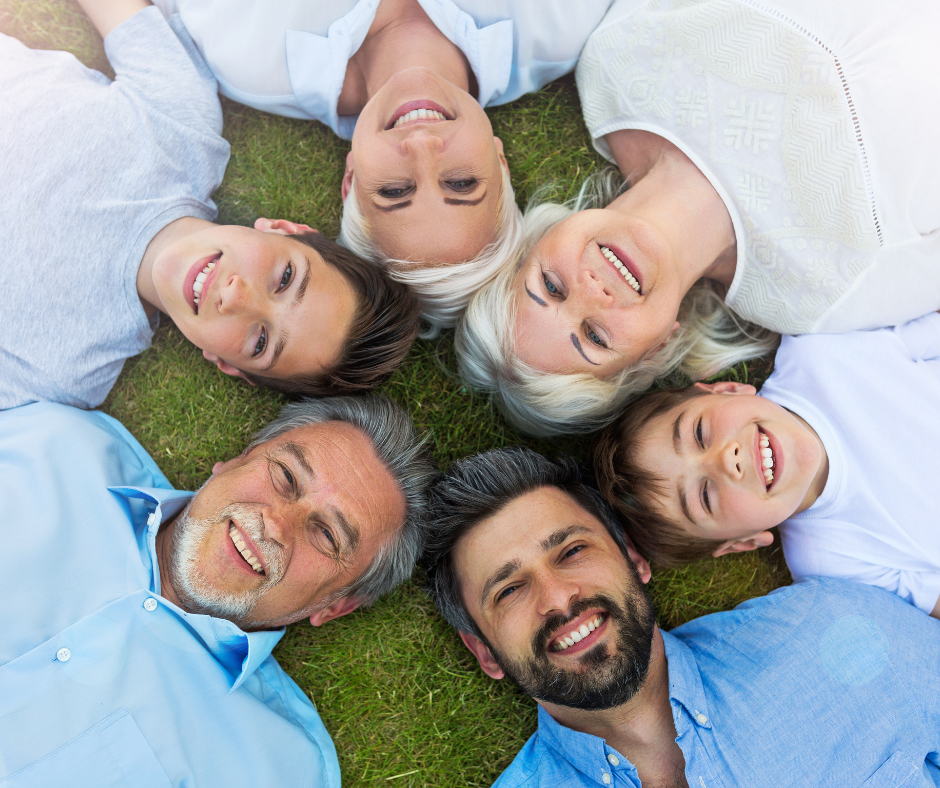 This desire for physical closeness is a fierce driver home moving, and also a very emotional one. These sellers are not moving because their house has become too big or too small, or because they have fallen out of love with their property or neighbourhood. The reality of leaving what they love can make these moves difficult, but, ultimately, they know that at the end of it they will finally be in easy distance of what really matters in their lives – those they love.
Change in lifestyle
Cities were the hub where all the action happened and, for many professionals, the only place to be should you wish to climb the career ladder. Now there has been a revolution, a change in perspective, a reality check as it were – a realisation that you really can have a work–life balance. With homeworking continuing for many and employers embracing a more flexible working culture, many sellers are leaving the city life to find their calm amidst the chaos.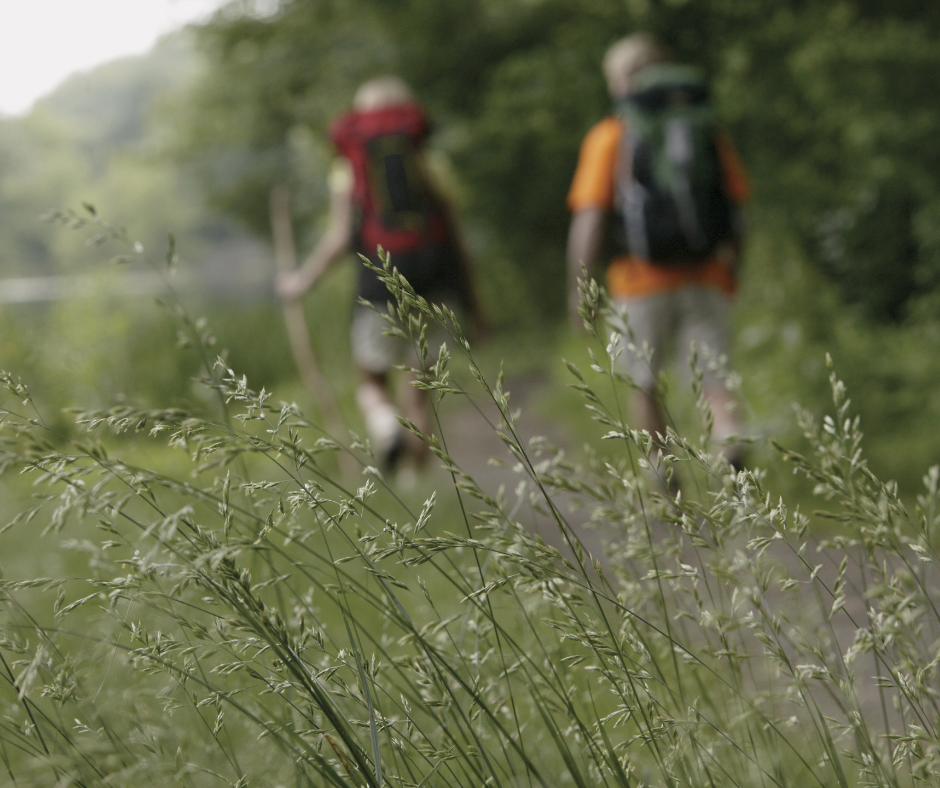 Lockdown rules encouraged us all to get out and exercise, with many walking more than ever before – according to Tom Platt, of The Ramblers Association, 'People say they will continue to walk more when the Covid restrictions have ended.' It is therefore no surprise that we have found that many sellers are seeking a new home close to walking trails. Whether these sellers are heading for the hills or the beach, they are seeking a lifestyle that is in complete contrast to what they had been living before.

Rediscovering the beauty on our doorsteps
When you are not allowed to travel out of your local neighbourhood, it is amazing how much you discover is available on your doorstep. It's as though your eyes have been opened to a new world, and the streets you once raced down, you now wander and take in slowly, seeing what each store has to offer and what's at the end of that path. If you're house no longer fits, once you have rediscovered the beauty on your doorstop, you may wish a new home but not a new location.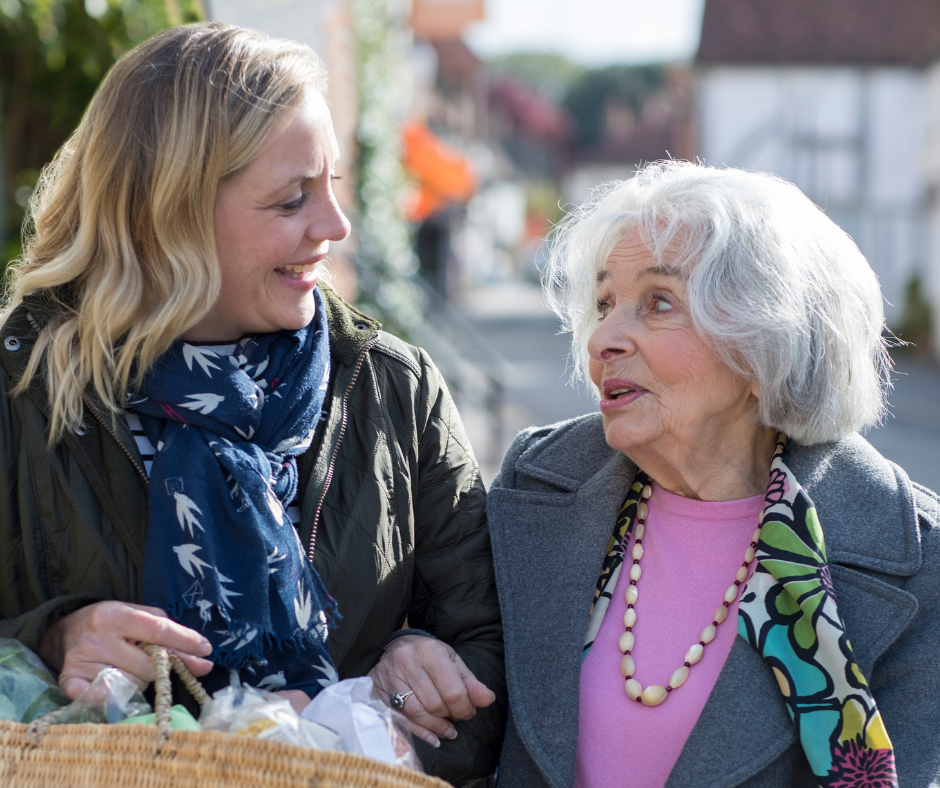 We love meeting sellers who have been reawakened to their little piece of London during the last couple of years, and although they feel they are ready to move home for one reason or another, there is one area of their search they will not compromise on, and that is the location. They have fallen in love with where they live again, and we just love helping them find a buyer who feels exactly the same.
The best position
Understanding why you wish to move is crucial if we are to provide you with the finest service. We can ensure that your location-dictated move becomes a reality and works with the timescale you have in mind. If you're motivated to sell because of location, location, location, contact the agent in the best position to sell your home, get in touch with our team at Right Now Residential on 020 3002 2650.