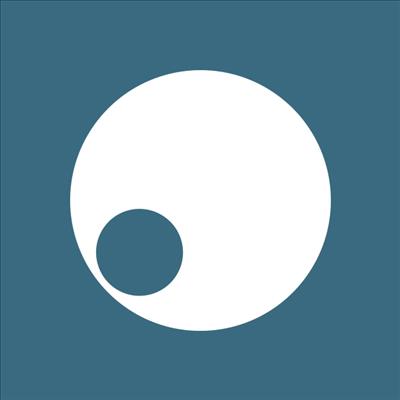 About Our Block Management
---
If you're looking for reliable block management look no further than Right Now Residential. We are experts in managing a range of residential blocks, from small estates to large buildings and new builds to conversions. Our team specialises in hands-on block management for building conversions and apartment blocks.
Why Choose Our Block Management Service?
---
Right Now Residential offers a bespoke,
block management service
where we take into account our client's needs. Our goal is to provide a straightforward management solution that's affordable and will improve the value of your property long-term.
It doesn't matter if you need help with repairs, accounting or compliance, we can assist you during each stage of the process. To manage your property, we will utilise a mixture of professional software, on-site presence and online client support.
Contact Us
---
If you are interested in dependable block management, please do not hesitate to get in touch by calling us on 0203 002 2650 or sending an email to
info@rightnowresidential.co.uk
.