Published: 12/02/2021
Love is in the air, with Valentine's Day coming up this weekend, but whilst a lovely evening out is not possible, many buyers are seeking to fall in love with a new home this lockdown. It seems strange that a year ago life was all going on as normal and then, all of a sudden, it stopped. We have been extremely lucky that, as an industry, we have been able to stay open, but we've made many changes along to way to ensure that we operate in a Covid-secure way. This has meant that, as an agency we offer virtual viewing aswell as physical viewings for those in a position to proceed.
Every vendor and buyer is different; due to health conditions, some vendors are not allowing physical viewings. We have a number of buyers from further afield who are seeking to move to London to start a new life somewhere new, whether that's to be close to friends or family or just needing a fresh start. With this in mind, as buyers, how do you fall in love with a home without seeing it in person?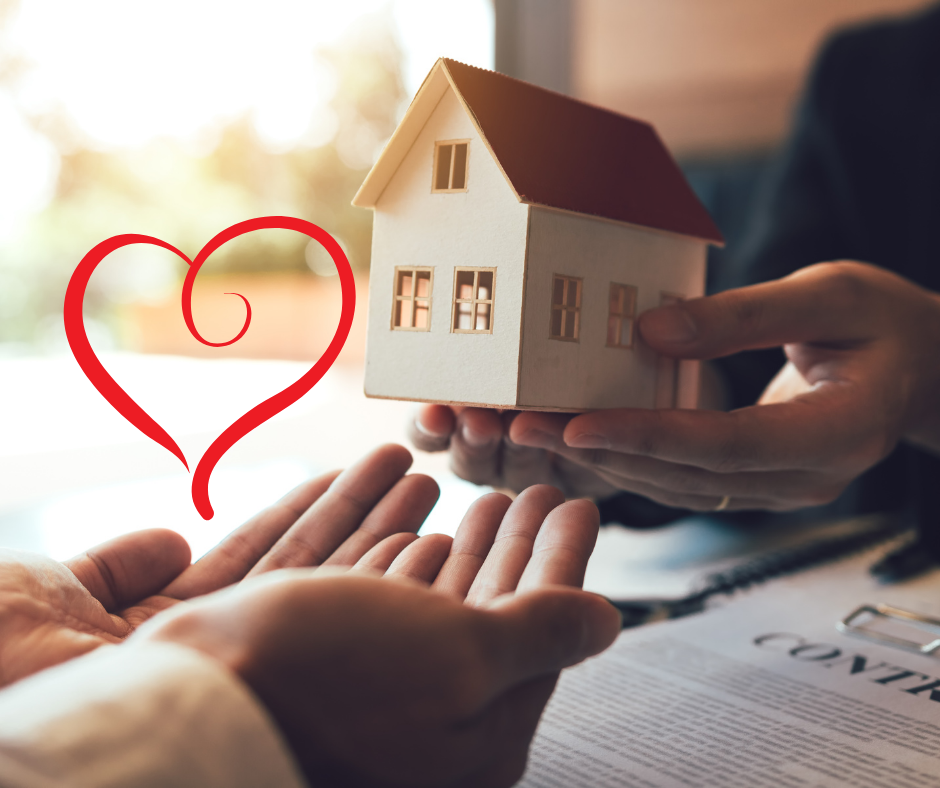 Utilise all the tools
With restrictions in place, as an agency we've had to adapt in any way we can. As well as a wealth of high-quality photographs, we also enable our buyers to view homes via video. At Right Now Residential we offer video tours of our homes, giving you greater insight into how the property is laid out, room sizes and how one room flows into the next. Another type of viewing we offer on many of our properties is via livestream. At a set time, you can view a property live while one of our agents conducts a tour; this is a great opportunity for you to ask any questions that you may have, as if you were physically there.
We know these tools do not beat physically being inside a property, but they are the next best thing when you're looking to find your next home. We highly recommend you use all the tools an agent has to offer, because they will give you different perspectives on a property from different angles, meaning you may notice things you hadn't seen before. The more you know about a house, the easier it is to begin to see yourself living there.
Study the floorplan
Furniture and decoration can change the perception of how big a room actually is. Large furniture can make a room feel smaller, as can too much decoration, so viewing a property via video or photographs still only provides a guide to the space a home truly offers. This is where a floorplan comes into play. For some strange reason, not every estate agency provides a floorplan – why? They are essential for buyers and so are a must when we're marketing a property for sale.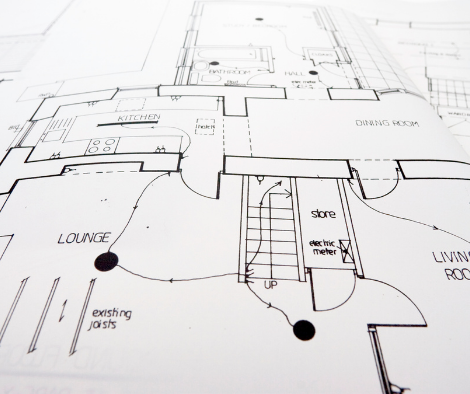 A floorplan gives you the facts. It ignores how beautifully decorated a home is and whether the king size bed overpowers the room, a floorplan is what it is – the actual size of each room and where it is located in the property. This is your Holy Grail; from here, you can see how the home is laid out, if your ideas for renovation could be possible, and if that stunning dining table you just purchased will fit in the room. A video tour may emotionally grab your attention, but the facts from the floorplan will tell you the truth.
Check out the neighbourhood
We know you can't travel but there are many ways you can check out the neighbourhood to see if it is what you're looking for. Google Maps will allow you to virtually walk down the road and explore what's on offer close by. The images could be a couple of years old but it will help you get a sense of where things are located.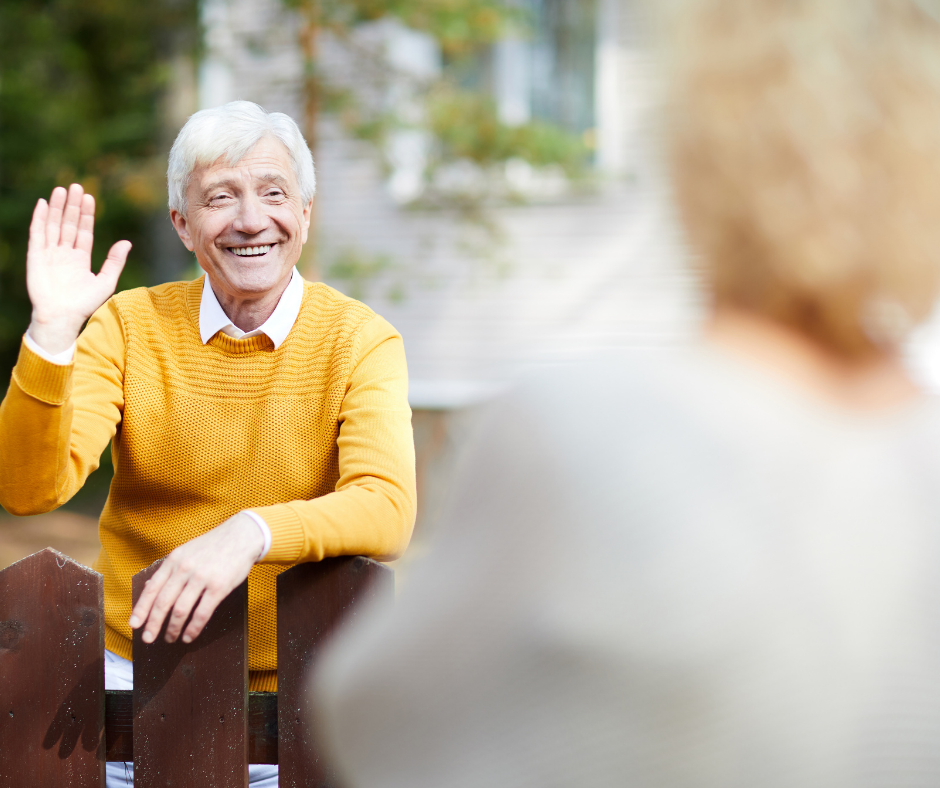 Good old-fashioned conversations allow you to dig deeper and ask questions about particular things that matter to you. Join the local Facebook groups and NextDoor to find out what it is really like to live there and if there are things you can join in with when normality returns. Where is the local shop or supermarket? What is parking like on your street? Can you walk to the park? What is the school really like? Where can you get the best takeaway? There is no one better to answer your questions then the people who live there right now. When you buy a house, you are becoming part of the Londoncommunity. By starting conversations online you will get a sense of who your neighbours are and perhaps even make some new friends before you move in.
Listen to your gut
We all have that sixth sense, that little something that niggles when something just doesn't seem quite right. Our eagerness and excitement can make us banish this feeling, as our hearts want a different outcome. But remember, this is a huge investment you are about to make so, hard as it may be, you need to listen to your gut. You will know when you've found your dream home, it may just have been waiting a little longer to come your way.
If you're looking to buy a home in London our team can't wait to help. Remember to register with us so we know exactly what you're looking for; should we find it, we can make sure that you're one of the first to know.
Register today on 020 3002 2650.