Published: 15/01/2021
Moving home? Can I still do that with the current Covid lockdown restrictions? The wonderful news is that yes, you can still move but there are precautions you need to take to ensure you can move as safely as possible. If you have moved home before you will know what a wonderful experience it is – but oh yes, it's stressful. Some say that it's more stressful than having a baby! As such, moving home in London during a lockdown is not predicted to be a picnic, but thankfully we have a bit of experience in this area. Follow our guide and you can still have a stress-free lockdown move.
Call in the experts
As you will no doubt be expecting, when moving home during a pandemic means you need to take some extra precautions so you can keep everyone safe. The government states that you should only ask someone outside your support or household bubble to help you move home if absolutely necessary. This doesn't mean you have to struggle to get the entire contents of your house moved to your new home as, thankfully, removal companies have been informed they are allowed to stay open, which means they can help you with your move – the relief!! You don't need us to tell you that you should be social-distancing from the removal team at all times and that you need to keep those face masks on. Should you develop symptoms of the coronavirus and thus need to self-isolate, inform your estate agents, solicitor and removal company as soon as possible so you can hopefully secure a later date to move.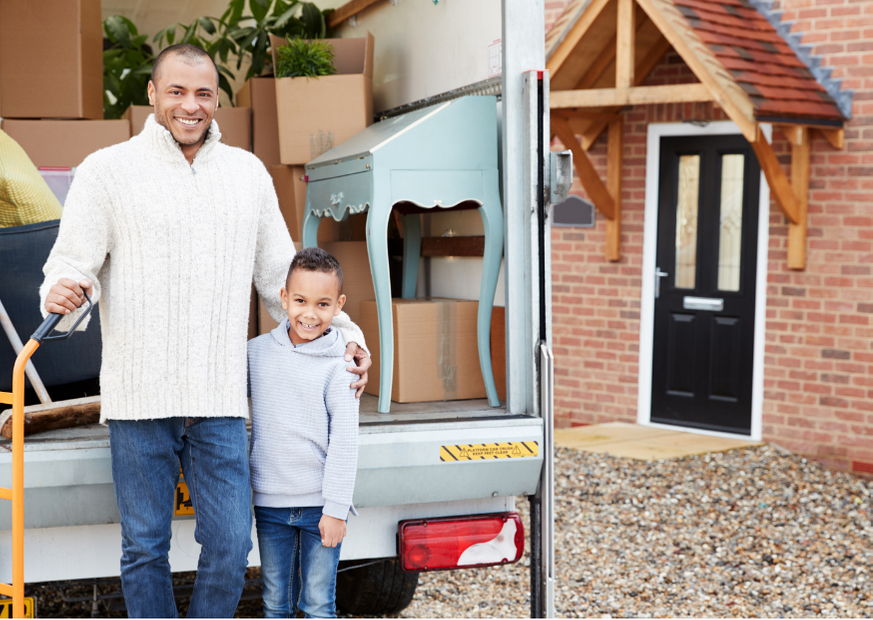 Who to choose?
When choosing a removal company, it's a good thing to start with recommendations. Check their reviews and make sure that you're happy with the experience they provide. To ensure they can give you an accurate quote for their services, home removal companies can still visit your home.
We would highly recommend that you ask what their procedures are to ensure that their team are Covid-secure, and how they will protect you before and on moving day to keep you and your family safe. Any company in today's climate should have a clear Covid-19 policy.
Also check their availability, as removal companies can get booked up well in advance. Make sure when you're getting close to completion that you reserve them for your proposed date and confirm once that date has been set. It is always best to speak to your solicitor, especially before you hand over any pennies, so you don't lose out financially.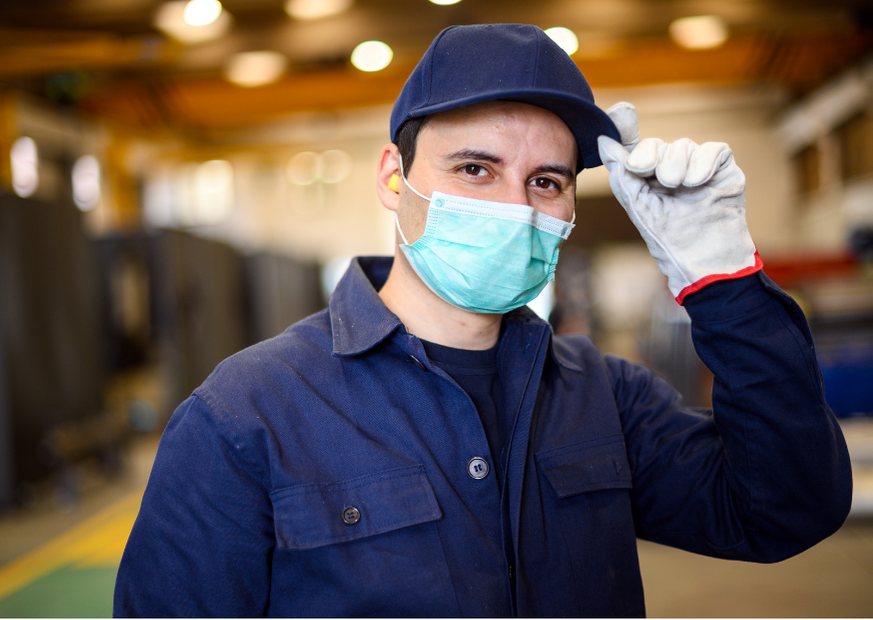 How to minimise any risk
No doubt you will be extremely stressed on moving day, not only because of 'moving' but also trying to minimise any risk of your family contracting the virus. There are things you can do in advance so that when the removal team arrive you know that at least one thing will be managed safely, and on moving day that will be one of the biggest gifts you will receive.
You should have received a copy of your chosen removal company's Covid policy, which will outline certain things that need to done by both you and the removal team. Make sure you thoroughly understand your responsibilities so there is no confusion on the day.
We know you will want to give your home a thorough clean so that your house is beautiful and safe ready for the new owners. But before your removal team arrive, make sure you go over any surfaces that they may come into contact with, with disinfectant. You could also have some hand sanitiser available for anyone to use as and when they feel the need.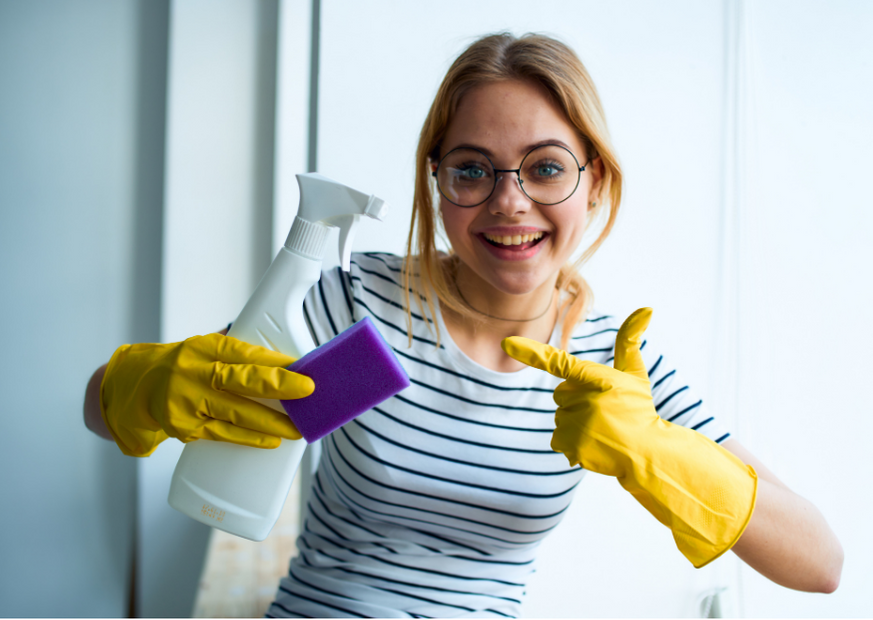 We know the weather isn't wonderful, as sadly the sun doesn't always know that it's required to be out when you move home. That being said, as the scientists have informed us, good ventilation is needed when indoors, which is why you should open windows throughout your home to keep that air flowing, so you may need a warm jacket handy come moving day. To help speed up your move and reduce contact, make sure all the internal doors of your home are open, so the removal team can move through your home with ease.
As well as hand sanitiser, you need to be prepared in case the removal team or yourselves need to wash their hands. Sharing a towel is not something you should expect them to do, so get hold of a pack of disposable hand towels they can use instead. Every little thing you do to keep your move Covid-secure will go towards protecting everyone involved from catching this terrible virus.
Virtual moves
As estate agents, we can provide our services virtually, so should you require a valuation or wish to view a property, this can all be done without entering a person's home. To find out more about how we can help you move home virtually, give our Right Now Residential team on 02030022650.