Published: 24/03/2022
One of the stand out trends so far this year has been the continuous increase in house prices. There is usually a rise in asking prices from January to February, but last month we saw the biggest jump in 20 years. The average price of homes coming to the market in Britain has risen by 1.7% (+£5760), hitting a record high of £354,564, surpassing the £350,000 for the very first time.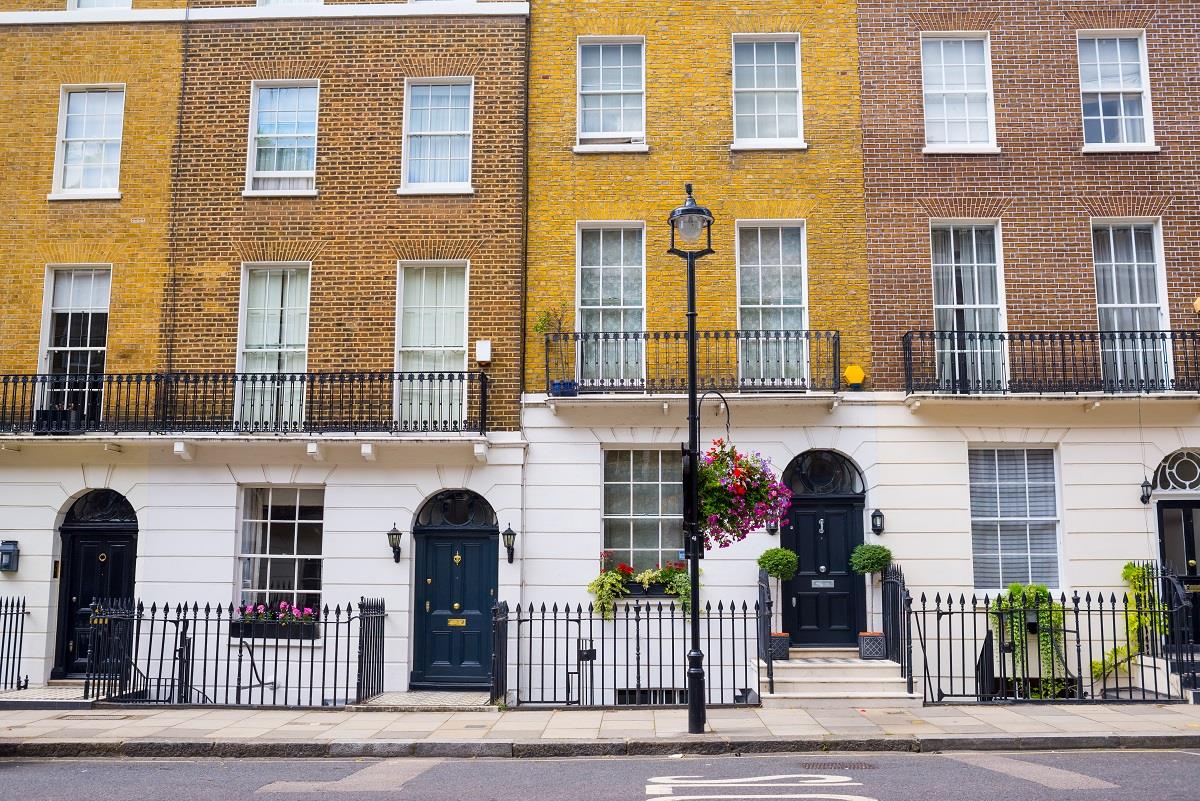 This means average house prices have risen by nearly £40,000 in the two years following the pandemic, compared to just over £9,000 in the previous two years, before it began.As might be expected, London property prices remain high, and we are seeing confidence return to this area of the Country. Covid restrictions are coming to an end, people are returning to work in the City, and this is seeing an increased demand in central London living. The average asking price of a home in the capital has now reached £667,001.
What's Causing the Price Growth?
Many people are still reconsidering their priorities about where they want to live after years of Covid restrictions. The price growth is, in part, due to sellers being ready for more space, who are looking to move on from their first homes.
Although buyer demand is high, there is still a shortage of available properties on the market, so prices are going up where supply is low.
'FOMO' is driving the market at the moment; buyers are doing everything they can to avoid missing out on their dream property and this includes seeing numerous offers above the asking price.
Will Prices Continue to Rise?

Although a report by Nationwide showed the strongest start to a year since 2005, they concluded that pressures from the surge in living costs are intensifying. The Bank of England also warned of a record slide in living standards because of this financial squeeze. So, although the outlook remains uncertain, it is likely that the housing market will slow in the second half of the year.
If you want to talk to us about
selling
,
buying
, or any other aspect of the housing market, get in touch so we have a chat.