Published: 17/09/2021
Elephant and Castle is a neighbourhood in central London, just south of the Thames. It's a transport hub, a familiar landmark, and a home to thousands of people. Elephant and Castle has a long, and fascinating, history, it is home to two local universities, an arts scene, and a strong Latin American influence.
Where to Eat
Elephant and Castle used to be a no-go area if you were looking for gastronomic delights, however, times change. There are now a range of pubs and restaurants rustling up everything from roast dinners to fine dining.
Toulouse Lautrec is an Art Deco French brasserie turned jazz club. The restaurant has stood there for a number of years, it offers French classics such as foie gra terrine and snails in garlic butter.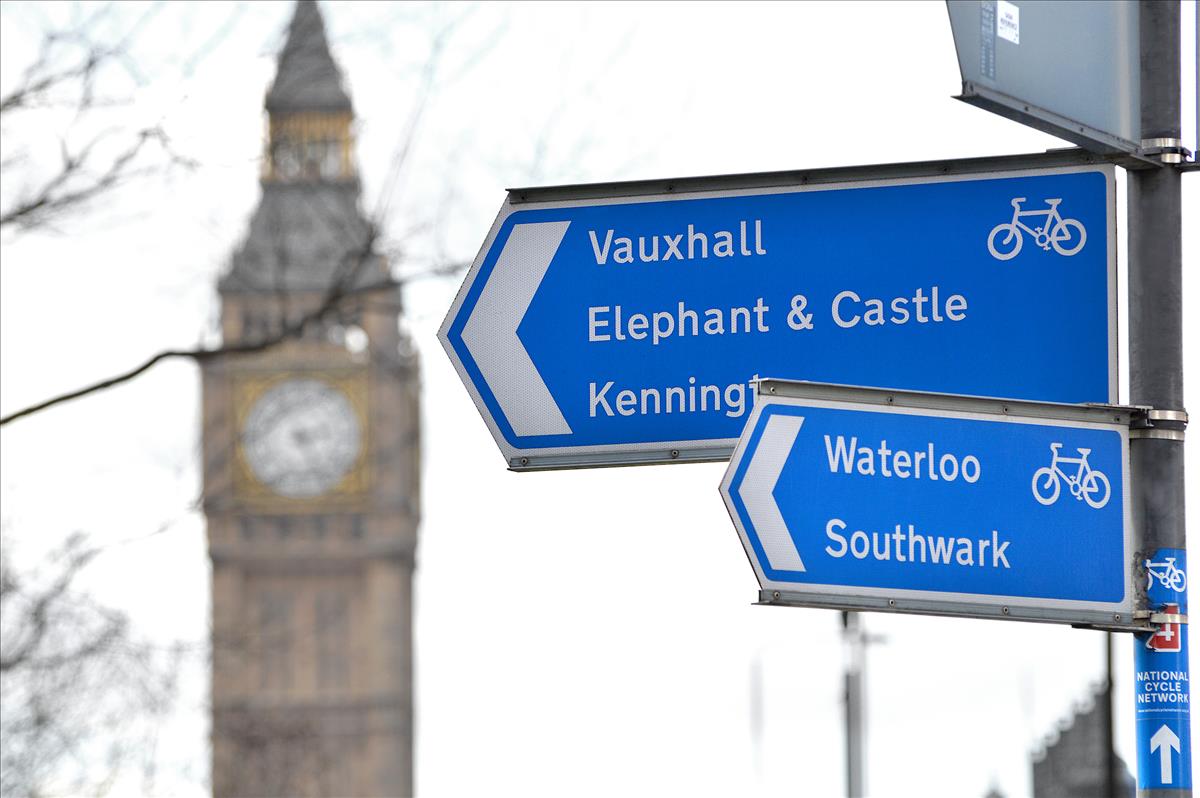 If you are looking for something more casual, head to Mercato Metropolitano, this is a mecca for foodies. It is a huge indoor street market, with a deli on the side. There is a distinctly Italian theme to the food market, with pizza and pasta being a common feature, but they also offer dishes from all over the world.
What to Visit
You don't have to be an avid club goer to have heard of Ministry of Sound, this is a world-wide famous institution, it has been going for more than 20 years and is only a stone's throw away from Elephant and castle tube station. If you prefer working out over sipping vodka soda, Ministry of Sound offer a timetable of fitness classes, for health conscious bassline lovers.
In total contrast to the Ministry of Sound, the Imperial War Museum is also worth a visit in Elephant and Castle. Not only is it filled with an impressive display of guns, aircraft and memorabilia spanning from WW1 to the present day, but it is all housed in an impressively grand building that has been a part of Elephant and Castle's architecture since 1917.

How to Get Around
The area has always been a transport hub, it is an intersection point of several major routes which flow in and out of London. To this day, it is one of the city's most important transport hubs, and is one of the most accessible points in London.
Elephant and Castle has two underground stations, on the Bakerloo and Northern lines, a mainline train station, 28 bus routes, brilliant road connections and it is one of London's first Cycle Superhighways, linking the area with King's Cross.