Published: 13/08/2021
SE1 is the postcode district in South East London which incorporates the areas of Bankside, the South Bank, and Southwark, as well as parts of Bermondsey and Vauxhall. It is covered by the Southwark and Lambeth authorities.
SE1 is an extremely vibrant, central London location with an abundance of restaurants, galleries, markets, and historic monuments.
Where to Eat
SE1 is a treat for foodies; it is home to the infamous
Borough Market
, a market that has morphed from being a wholesale trade market for local greengrocers, into a beacon for sustainable food production and short supply chains. Borough Market draws visitors from far and wide with its selection of fresh produce and exceptional street food.
The market area is surrounded by gastronomical delights such as
Padella
, a fresh pasta restaurant which constantly has a queue around the door. Tourists and locals alike can't help but stop and stare as the chefs prepare the fresh pasta, by hand, every morning in the restaurant windows. Restaurant Story is a two Michelin star restaurant just off Tower Bridge Road which delights visitors with a 7 or 10 course un-set tasting menu, guaranteeing that no two visits are the same. Whether you're seeking a meal with a view or a quiet and intimate hideaway, SE1 has it all and will cater to all taste buds.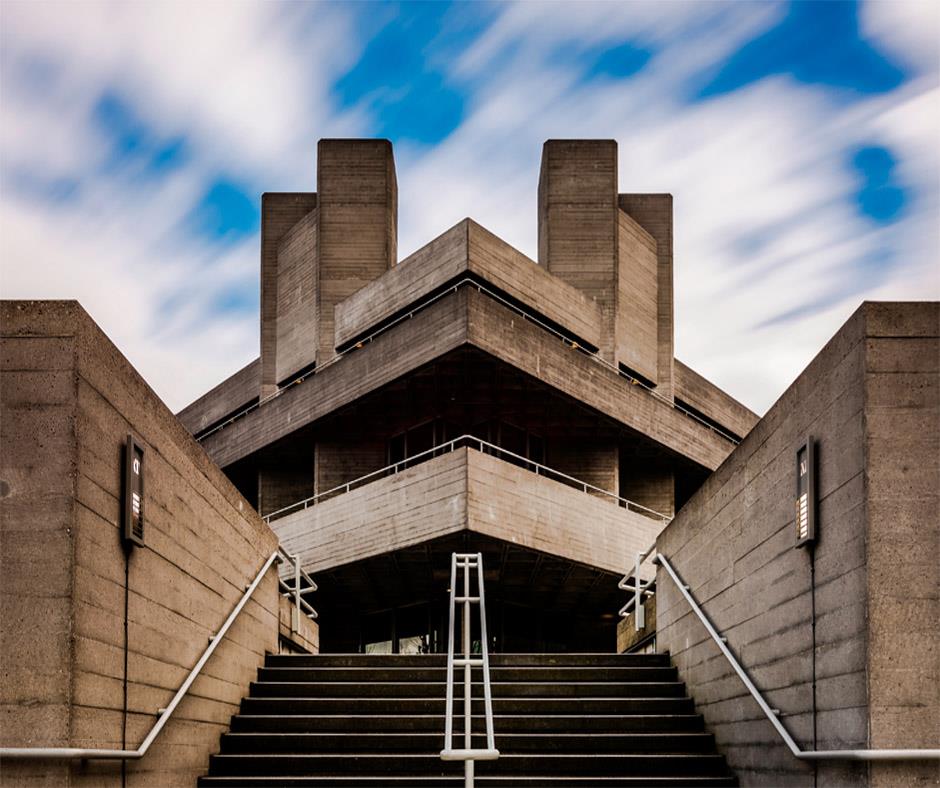 What to Visit
SE1 has an activity for all, no matter what your tastes.
The Globe Theatre is a cultural landmark situated on the bank of the River Thames.
The Globe
that stands now is a reconstruction of the Elizabethan playhouse for which William Shakespeare wrote his plays. The current globe was opened in 1997 with a production of Henry V, now, the globe hosts an array of live performances and plays.
If you are into arts and culture, you can follow a visit to The Globe with a wander around the Tate Modern,one of London's most recognisable buildings, an art gallery built in the heart of an old power station. The Tate Modern holds a collection of British art from 1500 to the present day, as well as a selection of international modern and contemporary art.
After a day of educational experiences, you can stop by the Shard for some sophisticated drinking and dining. The tallest building in the EU, standing at 310 meters, is perched on the banks of the River Thames, overlooking SE1 and much of the city, offering breath-taking views of many historic landmarks from a slightly different perspective.
How to get Around
SE1
is extremely conveniently located within walking distance of most of Central London, and, if you want to go further afield you have
Waterloo
and
London Bridge stations
on your doorstep, which offers national connections to the U.K. There are also a number of London Underground stations within the SE1 area, including Borough, London Blackfriars, Southwark, Elephant and Castle and Lambeth North, which offer services on the Bakerloo, Northern and Jubilee lines to name a few.