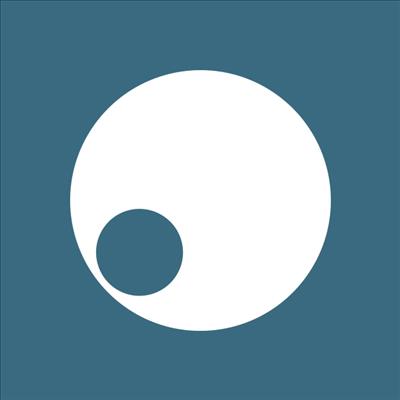 EXPERTS IN BUILD TO RENT
---
Delivering outstanding results for owners and tenants alike by combining market-leading proptech with a premier letting and management team.
Our bespoke service is designed around your specific requirements. From rapid and effective Lease-Up, to a full end to end management solution, our experienced team create successful, vibrant rental communities.
We are your Trusted Build to Rent partner.
1. Consultation
Advising you how to optimise your 'Gross to Net' operating margin without compromising the essential customer experience. Assessing viability and proposing management strategy, unit mix, specification, placemaking, amenity provision and more. We use overreaching BtR core characteristics, but tailor to the specific location and target demographic.
2.
Mobilisation
Creating and developing exciting and engaging marketing strategies that develop a brand and create a premium reputation.

We build a team for your scheme, using a tried and tested recruitment and management strategy. Ensuring the right talent, skills and expertise are in place, from interior design through to property managers, client accountants and negotiators.
3.
Lease-Up
Blending a team of highly trained letting agents with the most innovative technology brings our clients outstanding results. We create bespoke marketing campaigns through social media, property portals and a database of tenants we have spent over 10 years nurturing.

We understand the importance of pre-lets, high occupancy and tenant retention. This is a focal part of the operation and an area we have always excelled.
4.
Management
Enhancing the lifestyle of our residents to maintain high occupancy levels and build a successful brand. Our data-driven ecosystem is continually gaining feedback through active engagement with our residents, allowing us to keep improving their experience.

We achieve outstanding results for our clients by combining leading proptech with experienced, responsive, customer care focused property managers. Residents can report repairs 24/7 in 40+ languages, arrange a babysitter, book a tax or take advantage of the 100's of vouchers and local discounts they receive as residents of your building.
5.
Reporting
Efficient and regular reporting, tailored to your requirements, is essential to helping you, and your investors, keep track of your asset. We blend the information you would expect to see with a selection of additional data gained from resident feedback. Our focus is on improving your bottom line and ensuring the success of the operation.

Contact our Build to Rent team today, to discuss how we can help you