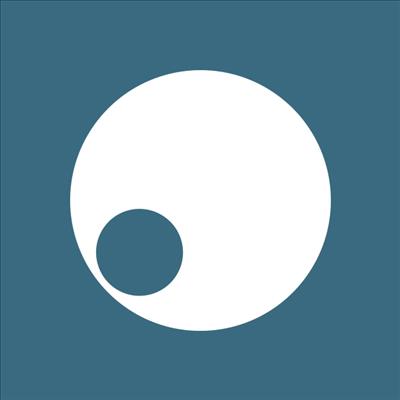 About Bermondsey
---
Bermondsey is a district in South East London, in the Borough of Southwark, it occupies a broad stretch of south-east London, between Tower Bridge and the Old Kent Road. Bermondsey was once an important part of London's River trade, but then sat derelict for several decades until the area's wharves were renovated in the 80's. Now, the area is densely populated and continually developing.
Travel Links in Bermondsey
---
There is an abundance of railway stations in and around Bermondsey. Bermondsey station itself is in London Zone 2, but nearby Borough and London Bridge are in Zone 1. These stations offer London Underground services on the Jubilee and Northern lines.
South Bermondsey station also offers Southern rail line trains from London Bridge to South London, with direct connections to Beckenham Junction, Crystal Palace, and Croydon.
Bermondsey LOCAL'S TIPS
---
Bermondsey was once a slum, and the backdrop for Dickens's 'Oliver Twist'. Now, it is a post-industrial dream of coffee houses, galleries, and more bars and pubs than you can imagine.
CONTACT OUR ESTATE AGENTS IN BERMONDSEY
---
Whether you are looking to buy, sell, or rent, our estate agents in Bermondsey can help. We are a small independent agency in London, who have a big reach. We know that one of life's certainties is that everyone needs a home, we have the exciting opportunity of making this process an enjoyable experience for all involved.