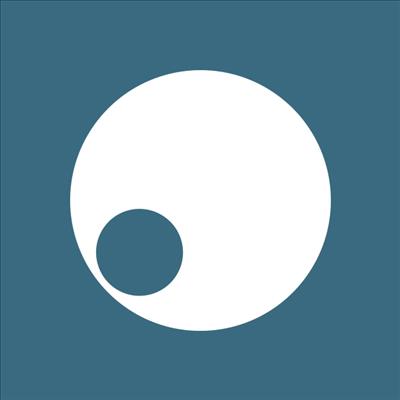 About Lambeth
---
Lambeth
is a borough in South London, which forms part of inner London. It is a long, thin borough about 3 miles wide and 7 miles long. The northern end of the borough includes central London districts such as South Bank and Vauxhall, and the southern part of the Borough includes Gipsy Hill, Streatham, and West Dulwich. There are a variety of districts in Lambeth, all of which vary greatly.
Travel Links in Lambeth
---
The borough contains a range of London Underground stations such as Brixton, Clapham, Oval and Waterloo, these offer Victoria, Northern and Jubilee line trains. There are also London Overground stations at Clapham High Street and Wandsworth Road, as well as railway line stations at Herne Hill, Gipsy Hill, Stratham and West Norwood.
Lambeth LOCAL'S TIPS
---
Do your best Bambi impression at Streatham's Olympic sized ice-skating rink, the rink has been standing since 1931 and is still immensely popular. They hold ice discos and ice hockey games, where there is room for nearly 1000 spectators to enjoy. If the cold isn't your thing, head to Brockwell park in the summer months. Here, you can take a stroll whilst enjoying views of the central London skyline, before dipping your toes in Brockwell Lido, an art deco, 1950's swimming pool.
CONTACT OUR ESTATE AGENTS IN LAMBETH
---
Whether you are looking to buy, sell, or rent, our
estate agents in Lambeth
can help. We are a small independent agency in London, who have a big reach. We know that one of life's certainties is that everyone needs a home, we have the exciting opportunity of making this process an enjoyable experience for all involved.