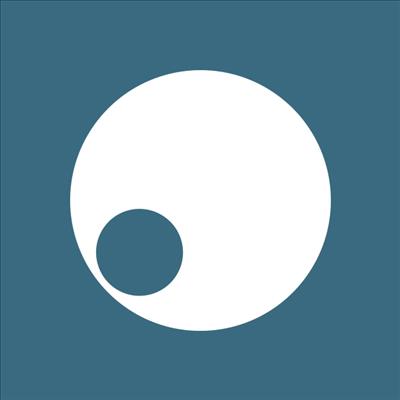 What is guaranteed rent?
---
Guaranteed rent is when an individual, or company, agrees to take over the management of a property for a fixed period of time. During this time, the individual, or company, rents out the property to a tenant.
Guaranteed rent benefits the landlord in many ways. Their rental income is guaranteed, regardless of whether the tenants pay their rent on time, or whether the property is empty. The individual or company who takes over the property is also responsible for any damage; they are obligated to return it in the same way it was received.
Guaranteed rent is perfect for landlords who want to take a step back, and let their property earn.
Our local knowledge
---
No tips section for Borough would be complete without a mention of Borough Market. This market offers incredible food, from all over Britain, in a historic setting. Pick up some fresh, local produce or get lunch on the go from one of the street food vendors.
If you want to see what Borough has to offer off the beaten track, take a short walk and you'll find the ruins of Winchester Palace, tucked away behind the market. This was once one of the grandest buildings in England, built in the 12th Century, The Bishop of Winchester lived in this palace from 1140 to 1626. The section you can see still standing is from the 12th century Great Hall.
Get started with guaranteed rent
---
If you are considering signing up to a guaranteed rent scheme in Borough, our estate agents are on hand to tell you more about the benefits and answer any questions you may have. Get in touch to get the ball rolling.