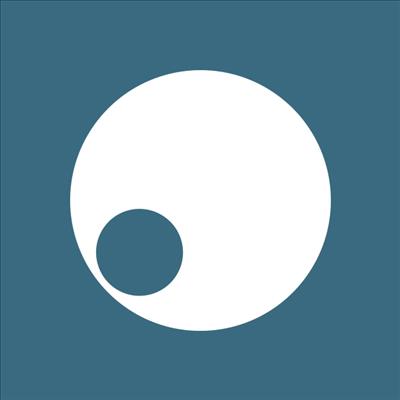 What is guaranteed rent?
Guaranteed rent is when an individual, or company, agrees to take over the management of a property for a fixed period of time. During this time, the individual, or company, rents out the property to a tenant.
Guaranteed rent benefits the landlord in many ways. Their rental income is guaranteed, regardless of whether the tenants pay their rent on time, or whether the property is empty. The individual or company who takes over the property is also responsible for any damage; they are obligated to return it in the same way it was received.
Guaranteed rent is perfect for landlords who want to take a step back, and let their property earn.
About Us
---
One of life's certainties is that everyone needs a home. We have the exciting opportunity of making the process of renting or buying a home a brilliant experience for all involved. Our innovative and inspired culture encourages us to do this.
Like all great companies, we strive to hire the best in every area. We value excellence, integrity, honesty and hard work around a desire to achieve. We aim to be an all-star team who achieve amazing things as individuals, and as a collective.




Get started with guaranteed rent
---
If you are considering signing up to a guaranteed rent scheme, our estate agents are on hand to tell you more about the benefits and answer any questions you may have. Get in touch to get the ball rolling.