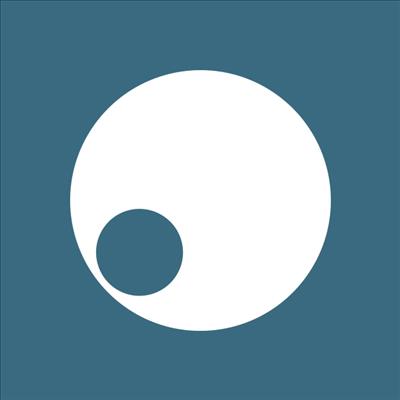 What is guaranteed rent?
---
Guaranteed rent is when an individual, or company, agrees to take over the management of a property for a fixed period of time. During this time, the individual, or company, rents out the property to a tenant.
Guaranteed rent benefits the landlord in many ways. Their rental income is guaranteed, regardless of whether the tenants pay their rent on time, or whether the property is empty. The individual or company who takes over the property is also responsible for any damage; they are obligated to return it in the same way it was received.
Guaranteed rent is perfect for landlords who want to take a step back, and let their property earn.
Our local knowledge
---
Our agents have been managing homes across SE16 for several years. We spend much of our time familiarising ourselves with our local neighbourhoods, so we are best prepared to advise you.
We love SE16 for its family friendly feel, a rare characteristic in an area so close to the city. If you want to enjoy the quieter side of SE16, we recommend Rotherhithe and its waterside properties. If you are looking for more buzz, Bermondsey is full of craft beer, street food and quirky shops. SE16 offers something for everyone, making it the perfect place to start a guaranteed rent scheme.
Get started with Guaranteed Rent
---
If you are considering signing up to a guaranteed rent scheme in SE16, our estate agents are on hand to tell you more about the benefits and answer any questions you may have. Get in touch to get the ball rolling.