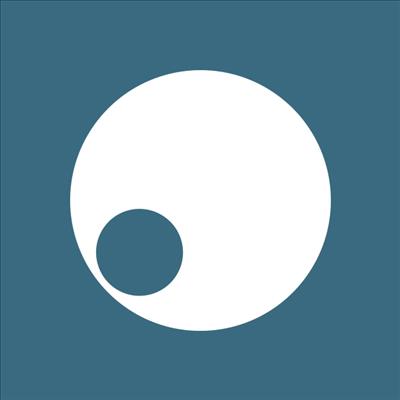 What is guaranteed rent?
---
Guaranteed rent is when an individual, or company, agrees to take over the management of a property for a fixed period of time. During this time, the individual, or company, rents out the property to a tenant.
Guaranteed rent benefits the landlord in many ways. Their rental income is guaranteed, regardless of whether the tenants pay their rent on time, or whether the property is empty. The individual or company who takes over the property is also responsible for any damage; they are obligated to return it in the same way it was received.
Guaranteed rent is perfect for landlords who want to take a step back, and let their property earn.
Our local knowledge
---
The Southbank area is one of Waterloo's not so secret treasures, you could easily spend a whole day wandering this two mile stretch of arts and culture venues. Take a look at the London skyline, brutalist architecture and views across the river as you stretch your legs here. If you need to stop to regain your energy, head to the Southbank Centre Food Market, for something more exciting than the usual chain eateries along the riverfront.
After lunch head to Leake Street arches, London's cultural venue for street art, a celebration of urban art situated in the railway arches below Waterloo Station.
Get started with guaranteed rent
---
If you are considering signing up to a guaranteed rent scheme in Waterloo, our estate agents are on hand to tell you more about the benefits and answer any questions you may have. Get in touch to get the ball rolling.