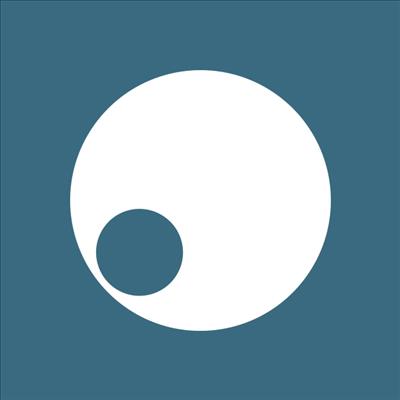 Peter Murphy
---
Having gained invaluable experience from working with several agencies around the Capital, Peter, a Londoner born and bred, launched Right Now Residential in 2010 with the drive to want to start an agency that was set apart from the rest. He has achieved just that. With a strong team, he continues to lead the company and has become friends with every client that has walked through the door. It is this personable, honest and fresh approach that has established Right Now Residential as an award-winning independent estate agent in London today.
Sandra Gomes
---
The most reliable accountant you could ever hope to meet. Having only worked in London's residential property sector, Sandra could be described as the perfect blend between accounting and property. With her extensive knowledge and guidance every step of the way, you can have total peace of mind knowing she is overseeing the finances. With this she continues to grow positive relationships all clients.
Guy Farquharson
---
Guy personifies Right Now Residential's fresh approach to dealing with property. Having played Volleyball for England, he brings to the team sportsmanship, professionalism and desire to achieve. He is one of the most impressive communicators around meaning you'll always be fully informed and kept in the loop.
Josh Wilson
---
Josh is the personification of a genuine people-person. An avid footballer with a passion for property, he is incredibly driven and motivated to always achieve the very best results for his clients.
Teresa Kane
---
Teresa lives in Chelsea and has over 16 years experience in the Central London property sales market having spent over 10 years working for two well recognised corporate estate agencies in Holland Park, Notting Hill, Bayswater, Putney and Battersea. Based in our West London office Teresa has a proven track record of selling and acquiring property within the core Central London and thrives on the daily challenges of the ever changing sales market.