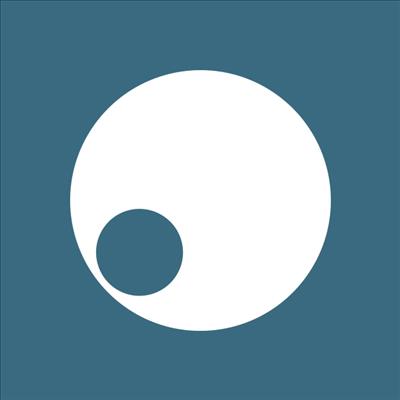 Peter Murphy
---
Having gained invaluable experience from working with several agencies around the Capital, Peter, a Londoner born and bred, launched Right Now Residential in 2010 with the drive to want to start an agency that was set apart from the rest. He has achieved just that. With a strong team, he continues to lead the company and has become friends with every client that has walked through the door. It is this personable, honest and fresh approach that has established Right Now Residential as an award-winning independent estate agent in London today.
Bryan Mansell
---
Following 31 years in senior management positions with Foxtons, Countrywide, LSL and what is now eProp Services, Bryan is a key architect of Gazeal and Chief Uncomplicating Officer. Bryan works on the strategic board helping to shape the direction and customer base of the business. He's also an active member of the MHCLG steering group on improving the Home Moving process.
Samuel Anderson
---
Our new Lettings Director comes to us having honed his craft over sixteen years in the property industry in senior roles at Foxtons and CBRE. His empathy and willingness to work harder than anyone else to achieve his clients' objectives has consistently delighted those who have trusted him and he is excited to be bringing that to Right Now Residential where he has met a team full of like-minded individuals.

Father to 3 year old and with his partner expecting another he enjoys playing and watching football, socialising with friends and reciting episodes of Peppa Pig.
Sandra Gomes
---
Having only worked in London's residential property sector, Sandra could be described as the perfect blend between accounting and operational experience. With her extensive knowledge and guidance every step of the way, you can have total peace of mind knowing she is overseeing the finance and property management teams. She continues to grow positive relationships with all clients. Sandra is ARLA qualified, the mother of teenage twins, loves family time, great food, yoga, general fitness and travelling.
Caroline Offergelt
---
With a passion to change the perception of estate agency, Caroline's honest approach to buying and selling has earned her the reputation of being an incredibly trustworthy advisor. Determined to provide the best customer service, she goes out of her way to ensure clients always feel informed, understanding the importance of efficient communication. Having worked in the central London market throughout her career, her personable but truthful guidance will guarantee you know how to best present your property to market, enabling you to get the best results.
Josh Wilson
---
Approaching 5 years at the company in January, Josh achieved promotion to Senior Negotiator within 18 months, and has been delivering a consistently outstanding service for clients across London. He has integrated Right Now Residential culture and beliefs in his day to day life along his journey, and has attributed this to making him the person he is today: an individual that can be depended on by friends, family, clients and colleagues. Josh let his first property on his very first day at Right Now Residential, a modern Studio in London Bridge. He went on to sell his first £1million+ home a year later. Josh is an avid Charlton Athletic fan and has followed them up and down England, through good and bad (more bad) times.