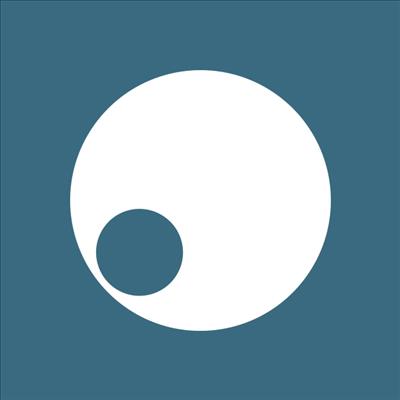 ---
Right Now Residential property agents cover Bankside and the surrounding area. Our team of property agents will help you buy, sell or rent a property in Bankside.
About Bankside
---
Bankside is a district of London, and part of the London Borough of Southwark. Bankside runs from a little west of Blackfriars Bridge, to a short distance before London Bridge. Historically, this area was a place of bawdy entertainment, it used to fall outside the City's jurisdiction, so it was free to allow practices outlawed elsewhere. Now, however, it is central London's riverside hotspot with far from bawdy attractions such as the Tate Modern, Shakespeare's Globe and Borough Market.
Travel Links in Bankside
---
Blackfriars station is on the north bank of the river, this runs regional services to Bedford, Cambridge and Brighton, and local services between north and south London. Blackfriars station is also served by London Underground trains on the Circle and District Lines. Blackfriars station opened a Bankside entrance in 2012 for more convenient access from the south side of The Thames.

Bankside is also a stop for river services in London. RB1, RB2 and RB6 services call at Bankside Pier, offering connections toward Canary Wharf and Greenwich in the east and Battersea Power Station or Putney in the West.
Our Local Knowledge
---
Ask Bankside localers who serves the best coffee in London, and many of them will tell you it's Monmouth, much of TripAdvisor also agrees with this statement. The queue may be round the corner, but the caffeine will make it all worth it.

Once you've got your coffee fix, it's time for the harder stuff. Bedales is a wine bar in Borough Market where you can taste 5-7 wines, in a casual and unstuffy environment, far away from the judgemental eyes of wine snobs.
Contact Our Property Agents in Bankside
---
Whether you are looking to buy, sell, or rent, our property agents in Bankside can help. We are a small independent agency in London, who have a big reach. We know that one of life's certainties is that everyone needs a home, we have the exciting opportunity of making this process an enjoyable experience for all involved.