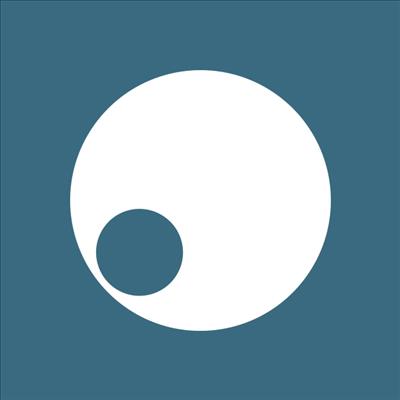 Whether you are a landlord or a vendor, tenant or a buyer, we aspire to be the best estate agents we can be, and promise to always give you an excellent service. Here is what some of our clients had to say about their experience:
"THRILLED WITH THEIR PERFORMANCE"


"We were recommended Right Now Residential during a thorough audit of agencies for our portfolio, and have been continually thrilled with their performance. Over the last five years they have sold and let several hundred properties within our portfolio. Their relentless drive and adaptability has greatly improved the profitability of our residential stock. We would highly recommend their services to any developers or portfolio landlords in the Capital."
- Zoe Lister – Head of Development – London City Group
"A GREAT, SEAMLESS SERVICE"


"We manage commercial and residential property in prime central London. After trialling several letting agents we came across Right Now Residential and found their proactive approach refreshing. After several years of working together and countless successful lets they feel like an extension of our team, sharing the same values and focus on providing a great, seamless service for our clients."
- Andreas Liesche – Managing Director – This Property Matters
"A JOY TO DEAL WITH"


"Peter and the team at Right Now Residential have been our top performing letting agent for our London portfolio for over three years. They share our same focus on customer service, are a joy to deal with and always go the extra mile."
- Liz Callaghan – Head of Revenue - Cheval Residences
"OUTPERFORMED THE LOCAL AGENTS EVERY TIME"


"Our residential portfolio is widely spread throughout London. Before dealing with Right Now Residential, we had used a different local agent for each property. After meeting we decided to give them the opportunity of letting flats in various locations, along with the local agent. We have found that dealing with one contact at RNR far easier and time efficient, plus they outperformed the local agents every time with their speed and proficiency. We have now been using them as sole agents for over five years."
- Matthew Bell – Residential Manager – Greggs PLC
"THEY TAKE CARE OF EVERYTHING"


"I have always been careful about selecting whom we refer business to, so finding an agent that covers London that I can trust implicitly to provide the very best service has led to more clients buying more property. They take care of everything, allowing me time to focus on my core business."
- Henry Sherwood – Founder – The Buying Agents